Home & Garden Healing crystals you can keep at your workplace for career growth this New Year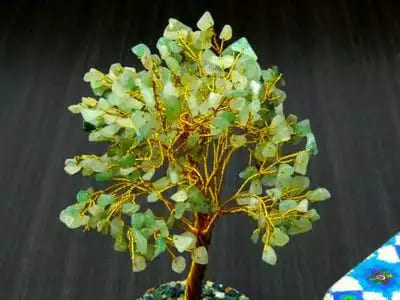 Read the bombaytimes.com article here.
As we are inching near to the New Year, let us all embark upon symbolic practice and craft some of the best healing rituals which retains the ability to encourage a steady career advancement, your brain and reinvigorate your workspace. The aim of these rituals is to focus on uplifting your inner energies and aligning it with positive, willful manifestation of the physical world. So, if you're looking to fabricate a perpetual change and maximize growth in your career in New Year 2020, you must propel for a comprehensive open-minded introduction to some powerful holistic healing tools of crystals and phenomenal manifestations.
Why crystals?
Diversified healing crystals harness the life giving elements of the Earth and the universe. They possess a great proficiency to push and transform the energy into your body, mind and spirit as well as the environment we live in through inducing resonant frequencies.
Crystals that will help you in your career growth:
Selenite
Selenite is a must in the workplace as it is known as 'mother nature's natural healer' and 'master cleansing stone'. Selenite is like a liquid light that has power to release spiritual blockage and is believed to promote spiritual development in the environment. Not only does selenite purify other crystals and the environment that surrounds it, it also never needs to be cleansed. You can keep a raw Selenite piece or Selenite Orgone Pyramid at your desk beside your computer or laptop near you so to give you more clarity, increase your intuition and make you more productive at workplace environment.
Black Tourmaline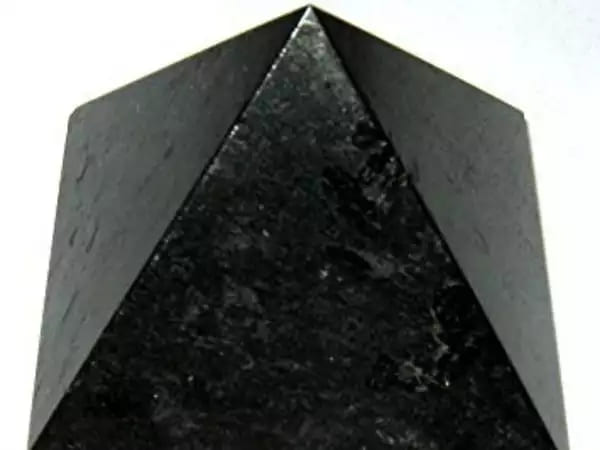 You cannot get rid of the electromagnetic radiation in most jobs. Black Tourmaline is an extremely protective stone that will help shield you from EMFs (Electric and Magnetic fields) as well as negative energy. And if you use an orgone pyramid made of black tourmaline, it even amplifies the effects. It also makes a great decor piece and a paper weight.
Green Aventurine tree

To manifest prosperity and money, green aventurine crystal is a great crystal to have at your desk. A tree made of green aventurine chips makes a great choice to boost our intentions about prosperity. Upper left of your desk is the area for wealth and money and so you can place it there.
Pyrite on business card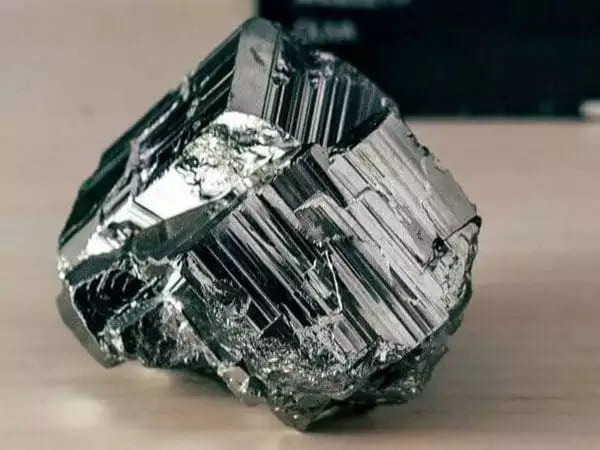 Placing Pyrite crystal over your business card is said to attract abundance. The properties of Pyrite will help you attract money and prosperity as well as success in your professional life. Not just for attracting money, this crystal also creates a shield of protective energy, and blocks out the negative emotions and energy. By keeping you from becoming emotionally defeated, it encourages you to have the confidence for necessary, measured risks.
Shunghite
Shunghite mineral is said to be able to actually absorb the EMFs while raising your energetic frequency. Keeping a small piece of raw Shunghite under or near your laptop can be of great help.
The article published on Dec 19, 2019 in the timesofindia.indiatimes.com and bombaytimes.com websites, regarding "Home & Garden Healing crystals you can keep at your workplace for career growth this New Year" by Kuhoo Gupta.
Read the timesofindia.indiatimes.com article here.